Extracted from Alaska Deep Sea Cod
Low Molecular Weight Collagen Peptide
3 Hydrating & Anti-aging Elements
Additive / Chemical Free
Made in Japan, Certified to be Safe

Alaskan Deep Sea Cod, Pure and Natural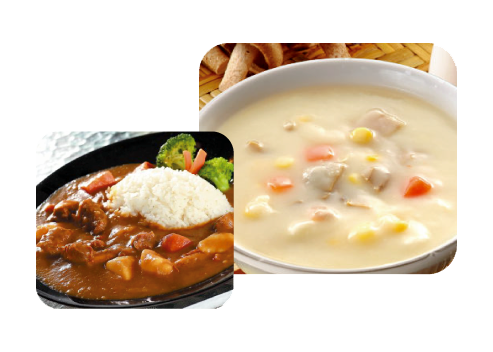 Low Molecular Weight Collagen Peptide for Optimal Absorption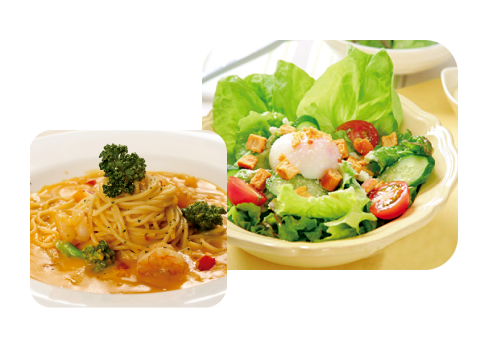 Three Key Ingredients for Moisturizing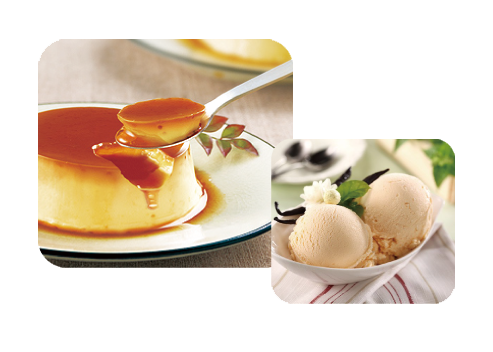 Additive / Chemical Free. Simple, Healthy and Effective.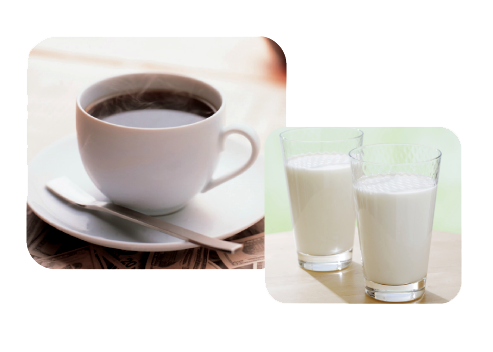 The Reference daily in-take: 6g, approximately 2 scoops (around 80% full) of powder using the measuring spoon provided. It can be taken before meal or added into all sorts of beverage or cold/warm water.
Add to coffee, milk or soymilk

Add into pudding, cakes or ice-cream

Add into curry, soup or any other meal

Product name – Nana's Wonderland Marine Collagen Peptide
Ingredients – Collagen peptide extracted from Alaska cod, rooster comb extract
(containing hyaluronic acid), Rice germ extract (containing ceramide)
Net weight – 168g
Made in – Japan
Best before – 36 months
Health is always so important. Only with health can you have infinite energy to complete all things. In the past five years, there have been constant mentions of collagen on the market, and various types and brands of collagen are being sold. I personally feel that once a woman is over 35 years old, her body and spirit are slowly aging. Nanas Wonderland Marine Collagen is my favorite natural collagen. It contains the essence of Alaska deep-sea cod skin, salome and slope uric acid, the three top hydrating ingredients.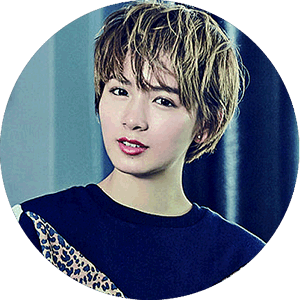 Balanced eating habits, proper exercise and adequate sleep are very important to me. I will eat dinner after every exercise, but the food must be not greasy, not high in calories, and nutritious and balanced. I like to have a glass of Nanas Wonderland Marine Collagen after getting up early in the morning. Because morning is the best golden time for the body to absorb nutrients, absorbing a cup of natural Nanas Wonderland Marine Collagen can give my body the collagen it needs. Continue to exercise at noon or afternoon.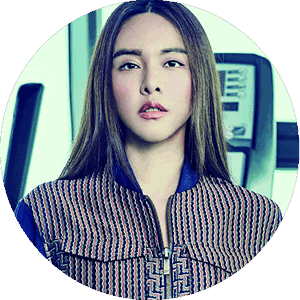 Shakespeare said: "In your beauty, there is a beautiful soul, so your beauty is eternal." Beauty is a soul that is gentle and strong. It is you. I think that modern women must know how to live, knowledge is very important, and women who really understand themselves are beautiful. I just finished the promotion of two Chinese New Year movies "ola Bola and Kaifan", and then I will go to Taiwan to develop. I am busy. In daily life, I like to take collagen from food (pork feet vinegar and fish). I think natural things are the most reliable.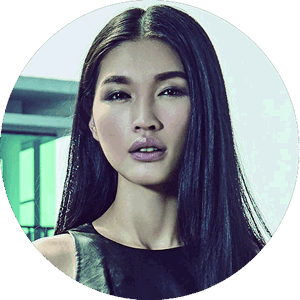 Latest news from our blog
<!—-><!—->
<!—->
<!—->
<!—->
<!—-><!—->
<!—->
<!—->
Collagen is becoming more and more popular in the health and wellness world. Collagen supplements are available at almost every […]
E-mail: nanaswonderlandcollagen@gmail.com